You may have heard the story out of the combine of San Diego State running back Adam Muema skipping workouts due to a message from God. Football's new Joan Of Arc was pretty serious about the decision (From USA Today):
Running backs competed in afternoon drills at Lucas Oil Stadium. Muema, the fourth leading rusher in Aztecs history, did not participate. He said he was "following God," who told him if he missed workouts, he'd play for the Seattle Seahawks.

Playing for Seattle is his "dream," Muema said. NFL teams are aware of the decision.

"Can't go wrong with God," Muema said.
The truth is, Muema got an advanced copy of the exclusive mock draft God sent to us here at FoodSided. But why FoodSided? Well, someone shared our Candy Mock Draft on his Facebook Page and he has been a big fan of the site ever since. He wanted to try his hand at an NFL Mock Draft and here was the result. Time go ahead and release what Muema saw to the rest of the world.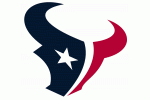 1. Houston Texans — Derek Carr, QB, Fresno St
Because God believes in second chances.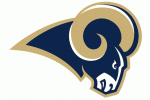 2. St. Louis Rams (from Washington) – Greg Robinson, OT, Auburn
Did you really think that Robinson playing with Jeff Fisher's son at Auburn was a coincidence? Silly non-believers.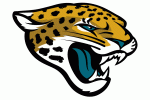 3. Jacksonville Jaguars — Tim Tebow, QB, T-Mobile
God finally answers the prayers of the great people of Jacksonville.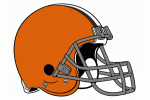 4. Cleveland Browns — Brandon Coleman, WR, Rutgers
After not being given Greg Schiano, Jimmy Haslam prayed for a Rutgers miracle. His prayers were answered… sort of.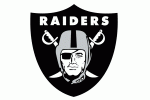 5. Oakland Raiders — Colt Lyerla, TE, Stockton State Penitentiary
The fans of Oakland wanted to bring back that Raiders edge. Perhaps next time they will pray which round they want it in.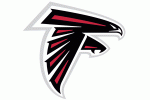 6. Atlanta Falcons — Jadeveon Clowney, DE, South Carolina
Ask, and you shall receive Jadeveon.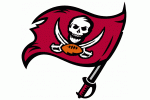 7. Tampa Bay Buccaneers — Johnny Manziel, QB, Texas A&M
Johnny Football sent to the city of Mons Venus. Temptation will stare him in the face. God has a plan for JFF.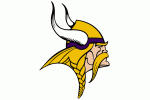 8. Minnesota Vikings — Lache Seastrunk, RB, Washingon
It looks like Mr. Peterson was praying hard for a way out of Minnesota.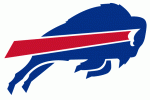 9. Buffalo Bills — Khalil Mack, OLB, Buffalo
Few people leave Florida to go to school in Buffalo. Unfortunately for Mack, most Bills can pray hard, and don't know Mack is from the Sunshine State.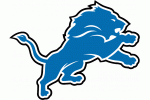 10. Detroit Lions — Sammy Watkins, WR, Clemson
Prayer is the only explanation for how Bucky Brooks got on NFL.com as a draft expert in the first place. It figures this would happen for them.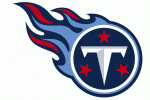 11. Tennessee Titans — Dri Archer, RB, Kent State
You should have been nervous Chris…
Can't lie archer had the boi nervous

— Chris Johnson (@ChrisJohnson28) February 23, 2014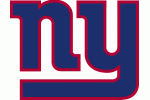 12. New York Giants — Teddy Bridgewater, QB, Louisville
Word on the street is Eli was denouncing God every time he threw a pick in 2013. Result: Eli gets the same treatment he dished out to Kurt Warner.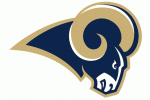 13. St. Louis Rams — D'Anthony Thomas, RB/WR, Oregon
There seems to have been some confusion surrounding prayers out of Los Angeles and making sure the Black Mamba sticks around.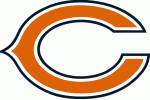 14. Chicago Bears — C.J. Mosley, LB, Alabama
Bears fans were praying for Brian Urlacher to come back. God did them a solid instead.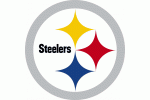 15. Pittsburgh Steelers — Anthony Barr, OLB, UCLA
When the Steelers are good, they have pass rushers going crazy on the edges. Barr teaming up with Jarvis Jones proves God may be a Steelers fan.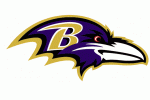 16. Baltimore Ravens — Mike Evans, WR, Texas A&M
How do you think Joe Flacco got a ring and that fat contract? This guy knows how to pray!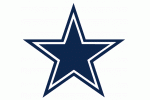 17. Dallas Cowboys — Zack Martin, OT/OG, Notre Dame
Tony Romo has been praying for protection for years, he gets some help with Zack Martin.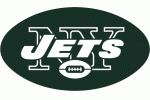 18. New York Jets — Justin Gilbert, CB, Oklahoma State
Antonio Cromartie was praying for the Jets to bring in a rookie corner for teams to attack. Unfortunately, Gilbert is probably better than him, so Cro will continue to be abused. Rex is also thrilled at how good Gilbert's feet are.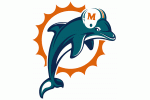 19. Miami Dolphins — Jake Matthews, OT, Oklahoma State
You were probably wondering how Matthews kept falling. Obviously God felt Ryan Tannehill deserved a break.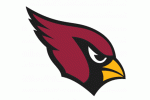 20. Arizona Cardinals — Odell Beckham Jr., WR, LSU
God continues to surround the Honey Badger with LSU guys in hopes of helping him succeed.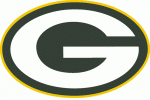 21. Green Bay Packers — Eric Ebron, TE, UNC
Another guy who gets to the ideal spot. I guess if any team has wholesome fans, it would be the Packers.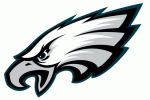 22. Philadelphia Eagles — Brandin Cooks, WR, Oregon State
God loves Chip Kelly's offense, so this pick should be no surprise to anyone.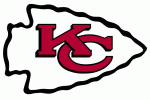 23. Kansas City Chiefs — Marqise Lee, WR, USC
By draft day, God will have done the bidding of fantasy football owners and let Dwayne Bowe escape Andy Reid. They needed a replacement.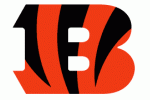 24. Cincinnati Bengals — Kony Ealy, DE, Missouri
Marvin Lewis was really upset by that whole Kony 2012 thing. Truth is he didn't mean to say Kony to the staffer with the draft card.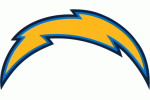 25. San Diego Chargers — Jace Amaro, TE, Texas Tech
San Diego hit lightning in a bottle with Antonio Gates. God felt it was time to rehash history.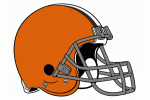 26. Cleveland Browns (from Indianapolis) — Blake Bortles, QB, Central Florida
God felt bad for being so cruel to Cleveland fans with pick four, (and every year since 1999) so this pick seemed like a nice way to fix things.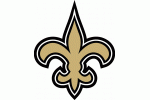 27. New Orleans Saints — Pick Sacraficed to God
God was really upset about how the Saints won a Super Bowl with Darren Sharper and a bunch of Bounty hunters running around. This was well deserved.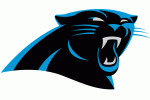 28. Carolina Panthers — Taylor Lewan, OT, Michigan
The Panthers were praying a good o-lineman would drop to them. This may have had something to do with the Saints losing their pick, Lewan was on their radar.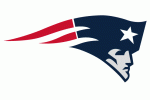 29. New England Patriots — Glenn Gronkowski, FB, Kansas State
Bill Belichick called in a special favor to God and got Rob's little brother a special waiver into the draft. Now he can be even more clever avoiding Gronk questions in press conferences. Well played Bill.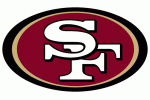 30. San Francisco 49ers — Michael Sam, DE, Missouri
Yep, God went there.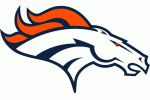 31. Denver Broncos — Jared Abbrederis, WR, Wisconsin
Did you really think God would allow Peyton's White Receiver Ratio (WRR) drop below normal after losing Eric Decker?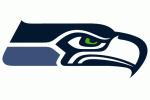 32. Seattle Seahawks — Adam Muema, RB, San Diego St.
Duh… God said so.
Good Luck Mr. Muema!